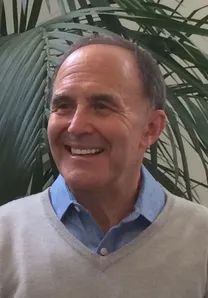 Dr. Richard Newman, Ph.D.
Licensed Psychologist — Helping Adults, Children and Adolescents Lead Happier, Healthier Lives
Dr. Newman Can Help You With:
EMOTIONAL PROBLEMS IN ADULTS
Adults oftentimes struggle in their personal lives with complex emotional issues. They may feel worried, confused, unhappy, angry, depressed, and "stuck." Problems can overlap with work-related and family stress (e.g., divorce); and these problems may have existed for years.
EMOTIONAL PROBLEMS IN CHILDREN AND ADOLESCENTS
Children and adolescents sometimes feel alienated, unhappy, worried, confused, angry, sad, and depressed. Because these feelings often manifest as different behaviors in youngsters vs. adults, the problems may be difficult for parents to detect and understand.